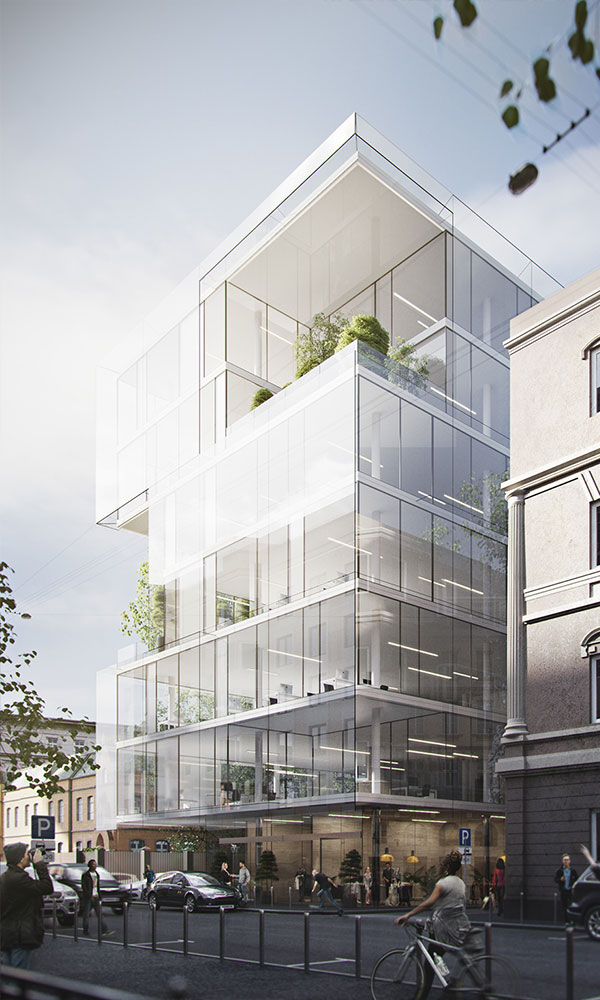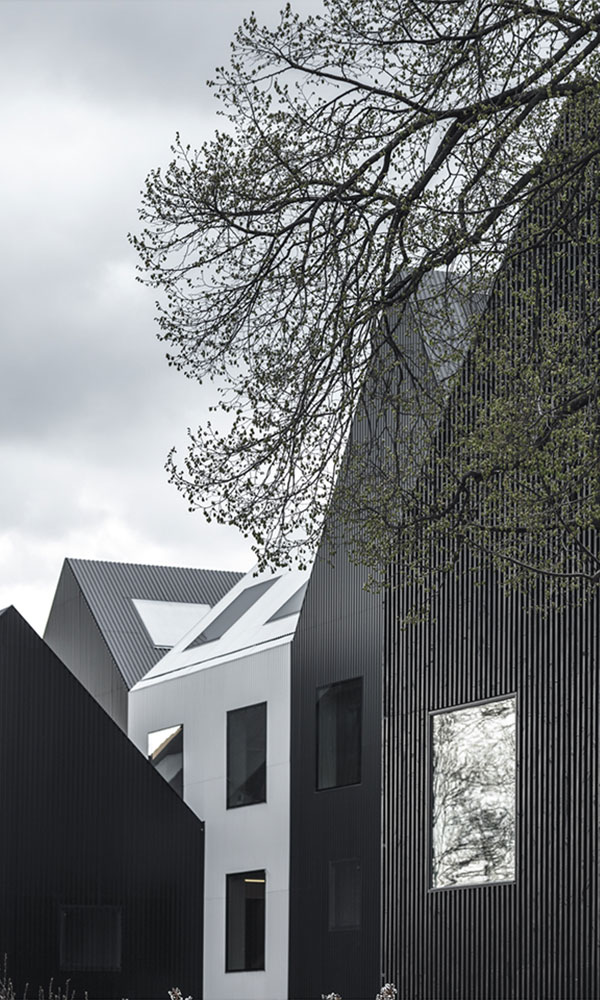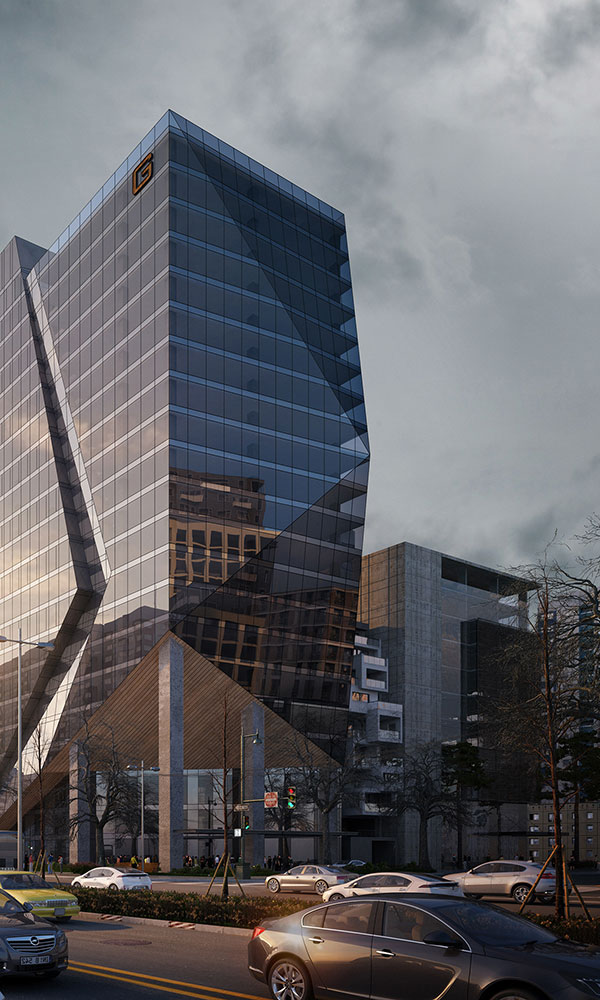 Welcome we are Gateway Shelters
Gateway Shelters is the brainchild of visionary entrepreneurs with many years experiance and a comprehensive understanding of the nuances of real estate development. Gateway Shelters adopts the concept of holistic residential townships developed with all amenities and services matching international standards.
At Gateway Shelters we hold the firm belif in harnony of comfort with splendor of nature. We create value much beyond what is expected and deliver it to our customers. Gateway Shelters Building Excellence is a premier property developer and one of the leading marketing sources in real estate companies. We always make sure that the properties which are marketing has clear titles, good quality & appreciation factor and right location for respective purposes.
Our process